December 4, 2022
Plant-for-the-Planet
Plant-for-the-Planet Platform: Who decides who gets to join?
Many of the updates and changes we make are immediately visible on the platform, and you can spot them on our website or the platform. Other progress is less visible but definitely not less important!
We are – yet again – taking our project reviews to the next level. After developing our Standards for Reforestation within Restoration Projects [https://www.plant-for-the-planet.org/standards/] and starting our on-the-ground reviews and project visits last year, we now established our Restoration Project Review Board. The Board advises on restoration project standards and makes the final decision on which projects meet our restoration standards to be part of the Plant-for-the-Planet Platform.
The Review Board
Our priority is to support and empower high-quality projects and to ensure that our donors only find great projects on our platform. However, we do not take the decision lightly to deny a project the opportunity to raise funds via our platform. We are therefore excited to welcome experts from different fields and backgrounds to our Restoration Project Review Board to support us in making the best decisions:
Dr. Peter Borchardt
Community-Based Restoration Specialist CEN Centrum für Erdsystemforschung und Nachhaltigkeit Universität Hamburg
Dr. Pilar Angelica Gómez Ruiz
Professor Universidad Autónoma del Carmen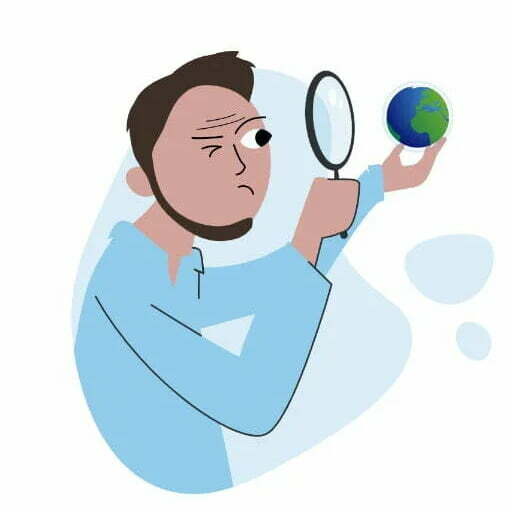 Ricardo Romero Former Program Manager
International Tree Foundation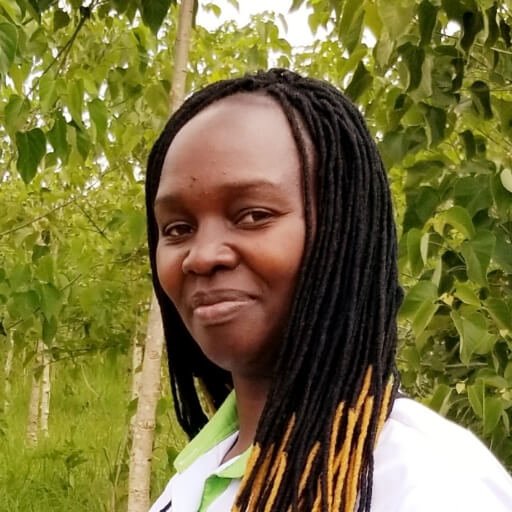 Teresa Muthoni Gitonga
Africa Project Manager One Tree Planted
So how does the board evaluate projects? Our restoration project reviewer Samantha visits the projects in their stead and provides the board with a a report on the projects conduct in regards to each one of our 31 restoration standards. Based on this information the board can then make a decision or ask for more information to be gathered.
Standards & continuous improvement
This board also advises us on the quality standards we set for our platform. To continuously improve our standards, they are reviewed at least once a year or whenever a major change is needed due to new scientific insights or evidence. Any adjustments to the standards have to be approved by the Restoration Project Review Board. For new projects joining the platform, the new standards are effective immediately. For all projects already on the platform, their review status stays valid for at least two years. After announcing changes to the standards, all projects already on the platform get six months to adjust to the new standards. In case they are up for a review after those six months (i.e. the two years that a review stays valid at least are over), they will be reviewed according to the new standards.
Restoration Advice
And what happens if the Restoration Project Review Board decides that a project currently does not meet the standards and cannot collect funds via our platform? We offer them support! Our goal is to improve the quality of global forest restoration and conservation. One way to do this is to provide free and confidential advice to help projects address their challenges.
Learn more about our Standards for Reforestation within Restoration Projects
Learn more about our verification measures and project reviews
Learn more about our Restoration Advice
---
---
---