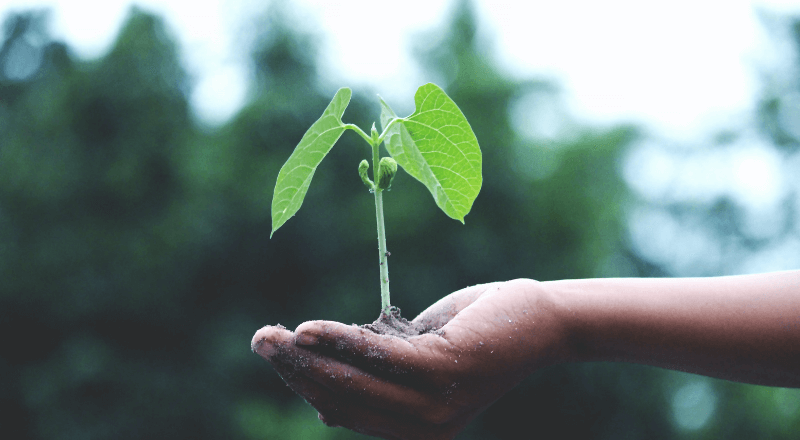 March 29, 2021
Plant-for-the-Planet
13 million trees from Salesforce!
Great news!
Salesforce planted 13 million trees in just one year as part of the TrillionTree Campaign using our new Plant-for-the-Planet app. And there are even bigger plans: Salesforce CEO Marc Benioff has set a goal to plant 100 million trees with his company by 2030.
We're looking forward to helping Salesforce achieve this goal and providing even more transparency on our app and tree monitoring.
---
---
---